Who I Am With You
by Melody Anne
Publisher:
Pocket Star (4/27/2015)
Series:
Unexpected Heroes. book 2
Genre:
Contemporary Romance
Purchase links ||
amazon
||
a

dd to goodreads
A spinoff of Melody Anne's New York Times bestselling Billionaire Bachelors series, this entrancing e-novella features motocross racer Taylor Winchester and little sister to Hawk, the hero of "Safe in His Arms" from the romance anthology Baby, It's Cold Outside.
As a motocross rider, Taylor Winchester has made a career out of throwing herself headfirst into danger, as fiercely as any of the guys racing against her. But after a brutal crash, she takes a little forced R&R while her injuries heal. Her mom wishes she'd settle down, find love, maybe have a baby or two…but all Taylor wants is to get back on her bike.
She heads to her brother Hawk's cabin to get a little peace and quiet—but is shocked to discover she's not the only inhabitant. Ex-military man Travis, her high school crush, has also borrowed the cabin, and the two of them are each too stubborn to let the other one win. Nothing left to do but share the cabin…which quickly leads to sharing a bed! As Taylor and Travis discover that the heat between them is far more than a fling, they both struggle with letting go of control. But if they learn to give a little, what they could win is worth more than any prize...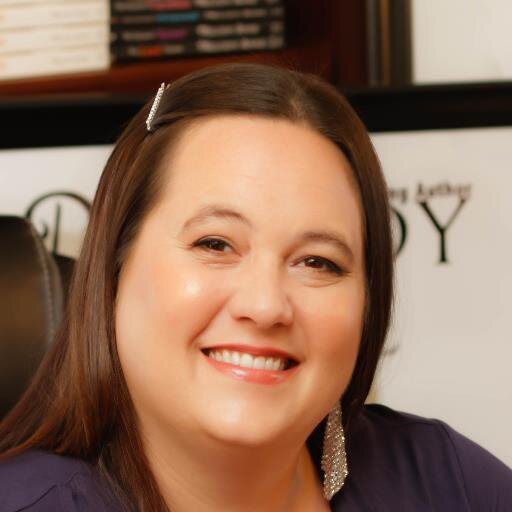 about
Melody Anne
|| Melody Anne is the author of the popular series, Billionaire Bachelors, and Baby for the Billionaire. She also has a Young Adult Series out; Midnight Fire and Midnight Moon - Rise of the Dark Angel. She's been writing for years and published in 2011. She hold a bachelors degree in business, so she loves to write about strong, powerful, businessmen.
When Melody isn't writing, she enjoys spending time with her family, friends, and pets. She lives in a small town that she loves, and is involved in many community projects.